Why Retire In South Carolina
Why Choose Retire in South Carolina
Retirement is a time for relaxation and enjoyment, but it also requires careful planning and preparation.

Retire in South Carolina can help. If you're planning for your retirement in Charleston or South Carolina, there are several compelling reasons why you should choose our retirement advising company in the area.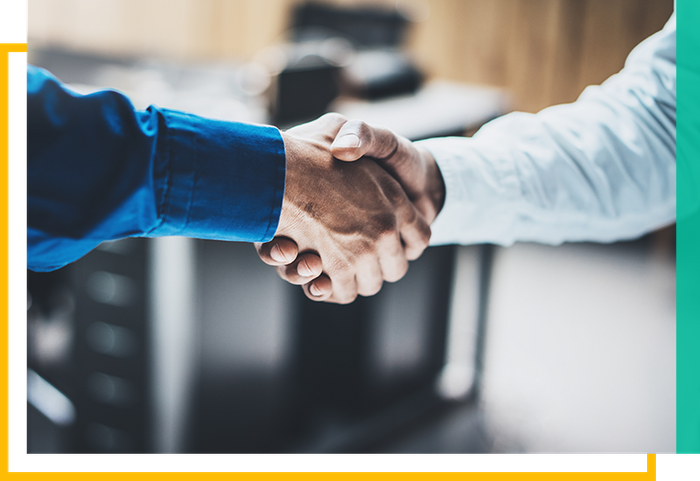 Expertise and Experience
Our team in South Carolina has the expertise and experience to help you navigate the complexities of finding a 55+ community that fits your goals. We understand how important it is to find an active adult community that aligns with your lifestyle and can provide you with personalized guidance tailored to your individual situation. We can help you sort through different amenities, locations and activities that each retirement community offers.
Customized Strategies
Everyone's retirement goals and needs are different, which is why a one-size-fits-all approach doesn't work when it comes to retirement community searching. Our retirement relocation service company in Charleston will work with you to understand your unique situation and create a customized plan to find the retirement community that fits your specific goals and needs. We will take into account your timeline, lifestyle preferences, risk tolerance, and other factors to create a plan that works for you.
Local Knowledge
Charleston is a unique city with its own set of challenges and opportunities when it comes to retirement planning. Our team has experience working with many different active adult communities, old and new.. Our team in South Carolina understands the local market and can provide you with advice that is tailored to the city's unique circumstances.
Access to Resources
Our company in Charleston has access to a wide range of resources and tools that can help you make informed decisions about your retirement community goals. We have relationships with local banks, investment firms, and other financial institutions that can provide you with access to a variety of investment options. Additionally, we can provide you with access to specialized recommendations and suggestions to match you with the perfect 55+ community.
Peace of Mind
Finding the right active adult community can be a complex and stressful process, but working with Retire in Charleston can provide you with peace of mind. Knowing that you have a team of experts working on your behalf to help you achieve your retirement dreams and can reduce your stress and help you enjoy your retirement with confidence.
If you're planning for retirement in Charleston, choosing our retirement advising company in the area can provide you with the expertise, experience, and customized guidance you need to achieve your goals. With our local knowledge, access to resources, and personalized approach, our team can help match you with a retirement plan that works for you and gives you the peace of mind you need to enjoy your retirement to the fullest.