Retirement Relocation Real Estate Services
Retirement Relocation Real Estate Services You Can Trust
We offer trusted, efficient, and professional retirement relocation real estate services in Charleston and the surrounding areas in South Carolina. Contact us today!

Retire in South Carolina is your one stop resource for relocating to South Carolina. We work with a team of highly skilled real estate agents to help you relocate to South Carolina with ease. Our goal is to provide our customers with valuable information to find the best area and community. Based on your priorities, we then match you with one of our skilled affiliated agents who special in retirement communities to assist you with every aspect of your move. We know there are many pieces when you're planning a move. That's why we have a list of professionals that can assist you with everything from movers to health and property insurance and even tax experts. Retire in South Carolina will guide you all the way through in your move to the Palmetto State. We understand that you have worked hard all your life, so allow us to make the retirement phase fun and easy.
Our Retirement Relocation Real Estate Services
Retirement relocation real estate services provide guidance and recommendations to individuals who plan on moving to South Carolina for their retirement. These services typically include assessments of an individual's lifestyle goals and preferred activities. Retirement relocation real estate services can also provide ongoing support to help individuals find the 55 plus community of their dreams.
We proudly serve Charleston and South Carolina with retirement real estate services for those looking for an ideal community for their retirement years!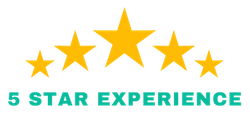 About Our Retirement Relocation Real Estate Company
We're a trusted retirement relocation real estate company serving Charleston and South Carolina. We offer a variety of retirement advising services, including retirement communities, active adult communities, 55+ communities, retirement in Charleston, and in South Carolina.
Working with real estate agents who have a relationship with community home builders is an inspiring and rewarding experience. Many home builders focusing on 55 plus communities are dedicated to creating living spaces that are both practical and enjoyable. These designs are different than traditional homes that put a focus on additional bedrooms and family space. Many 55 plus builders understand the priorities of retirees with a focus on kitchens, great rooms, and outdoor living space. Additionally, it is inspiring to see how much thought and effort goes into creating these communities, from the amenities and activities offered to the overall design of the floor plans and clubhouses. Helping to make the retirement experience a positive one is a great way to give back to the community. At Retire in South Carolina, we are proud to work with exceptional retirement focused home builders.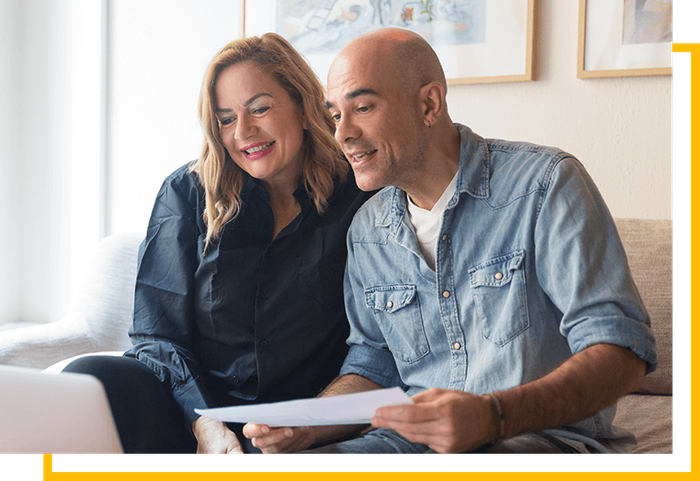 Why choose us
Choosing a retirement focused real estate agent can provide numerous benefits when it comes to planning for your fun filled future. We can offer expert guidance on active adult communities available and how they fit your lifestyle needs. Additionally, we can provide ongoing support and monitoring to ensure that your plan stays on track and adapts to changes in your life. By working with a retirement relocation real estate specialist, you can gain peace of mind knowing that you have a trusted partner to help you achieve your retirement lifestyle.
A retirement relocation real estate advisor can give invaluable advice if you are planning for retirement. At Retire in South Carolina we develop a plan to achieve your goals and allows you to take advantage of what 55+ communities have to offer and how to make the most of your funds. With a retirement relocation real estate advisor, you can trust that we will match with the active adult community that fits your lifestyle. At Retire in South Carolina, we want to achieve all these goals for our clients.
When you choose Retire in South Carolina, you can expect:
Exceptional Service

Expertise in Retirement Relocation

Attention to Detail

Professionalism

Reliability
Highly Skilled Real Estate Agents

Retirement Community Guidance

55+ Community Options

Retirement in Charleston

Retirement in South Carolina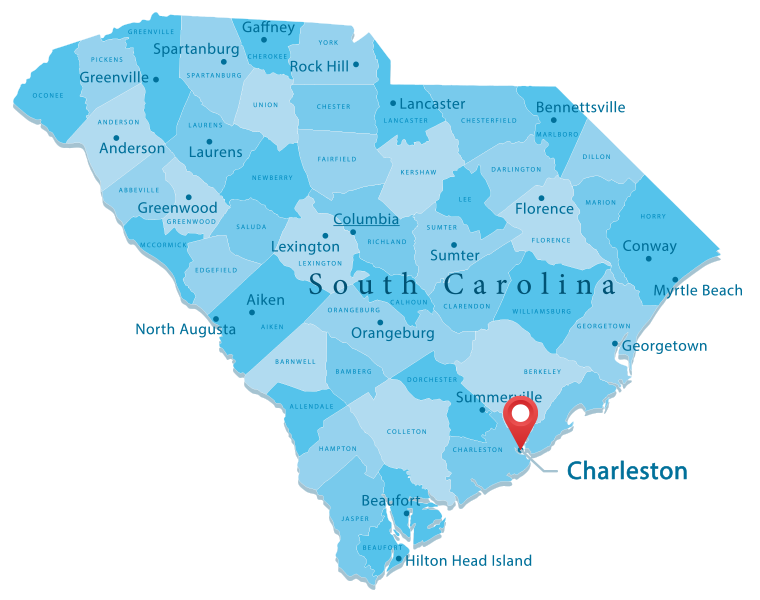 Ready to get started? Schedule a consultation with us today